I'm officially two years late on the Banana Bread baking trend that happened at the start of the pandemic. My last day at the office was March 13, 2020. I left that day thinking I might be working from home next week. Like us all, I had no idea it would be two years. I hopped on the sourdough bread train (vegan and gluten-free) and was lucky to find yeast to work on several gluten-free yeasted bread recipes that I have since shared on this blog. Yet, it took me two years to make Banana Bread. I think the wait was worth the wait. This vegan and gluten-free Coconut Carrot Banana Bread is absolutely delicious.
It all came about a few weeks ago, when I thought I was ordering 2 individual bananas in my grocery order. Instead, I got 4 bunches! I don't eat a lot of bananas, so most of them ended up in the freezer. Naturally, I had to make banana bread!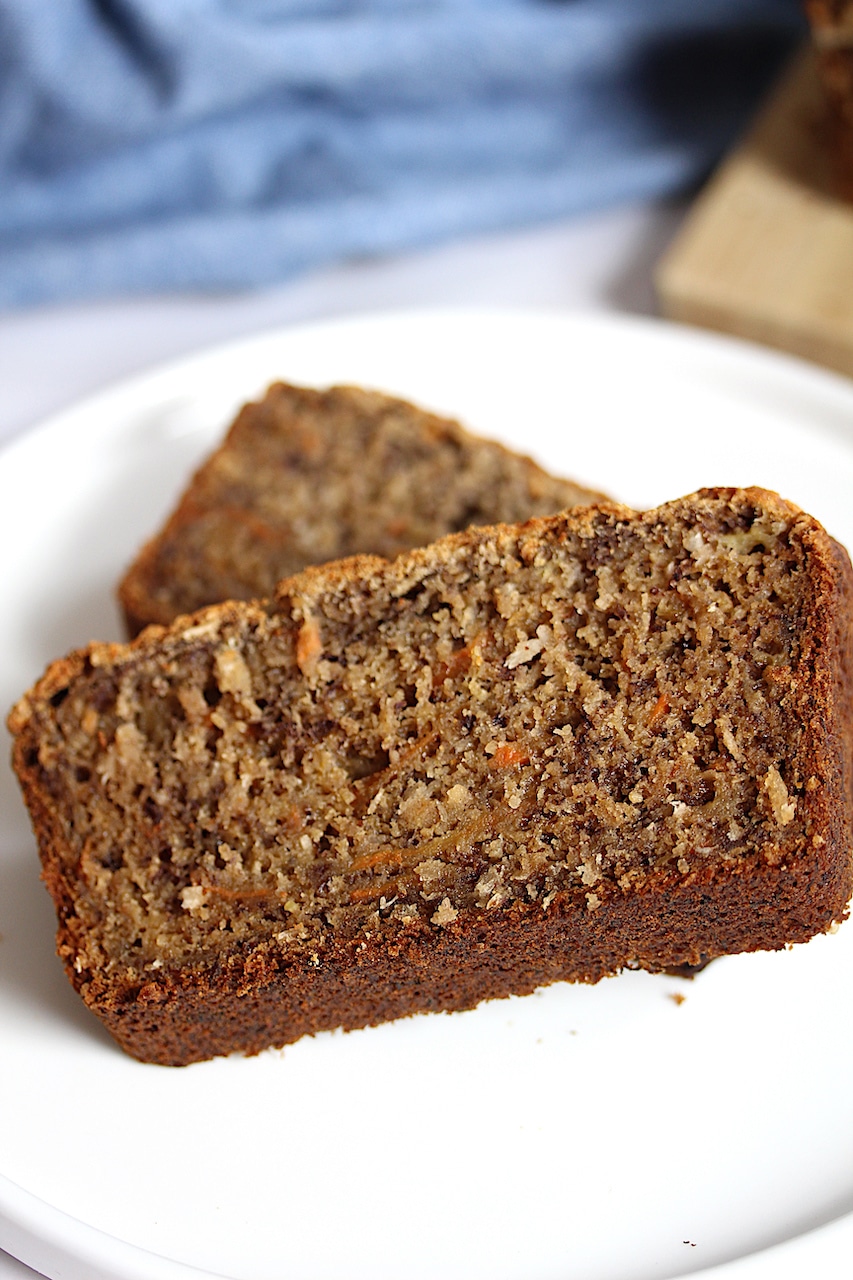 1-Bowl Coconut Carrot Banana Bread
This isn't your every day banana bread. It's a bit of a cross between a carrot cake and a banana bread. The best part? It comes together in just one bowl!
I had a friend and some family test it. They all said it was delicious and that they'd have never known it was gluten-free! To me, that's the best compliment.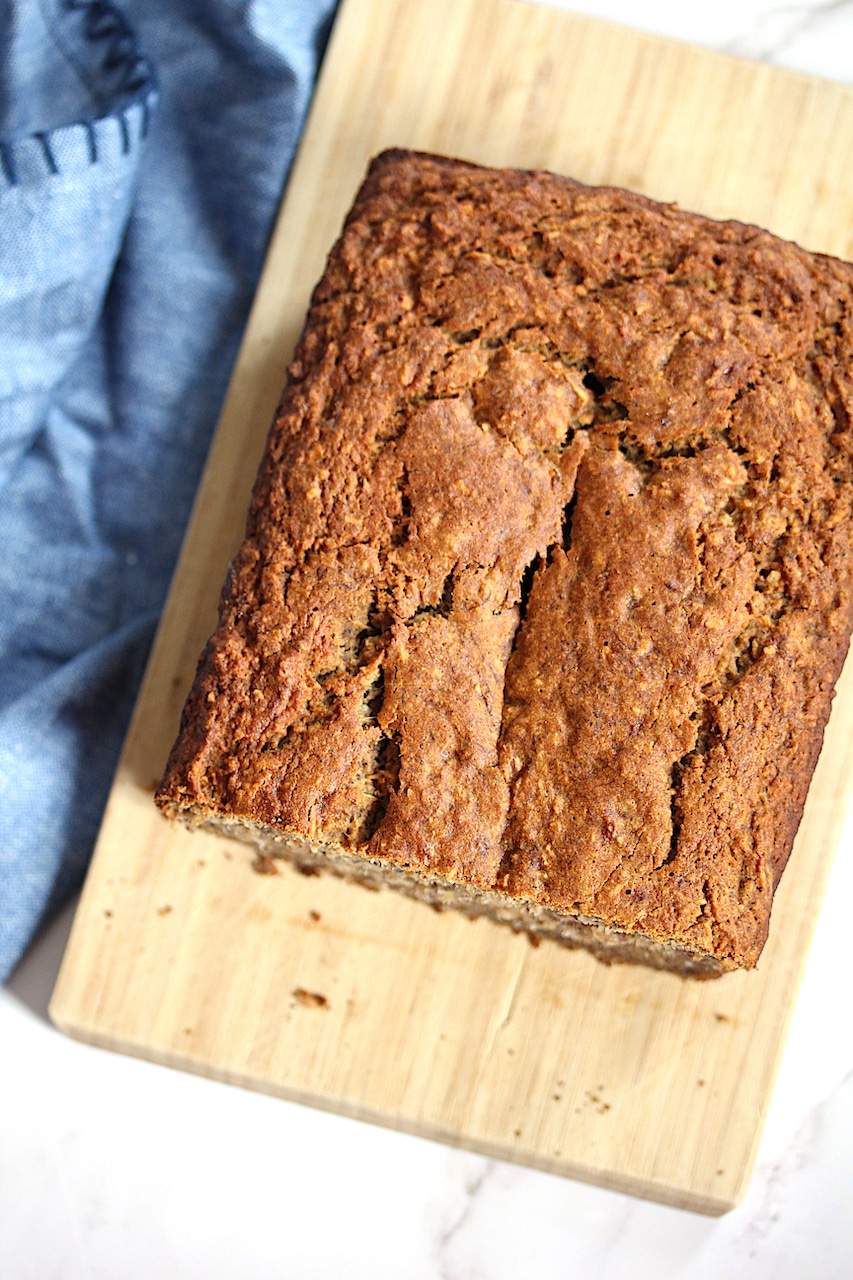 …