This year has had its many ups and downs, but for my final blog post of 2017 I'd like to focus on the good things that happened! This list features my top 5 highlights of the year!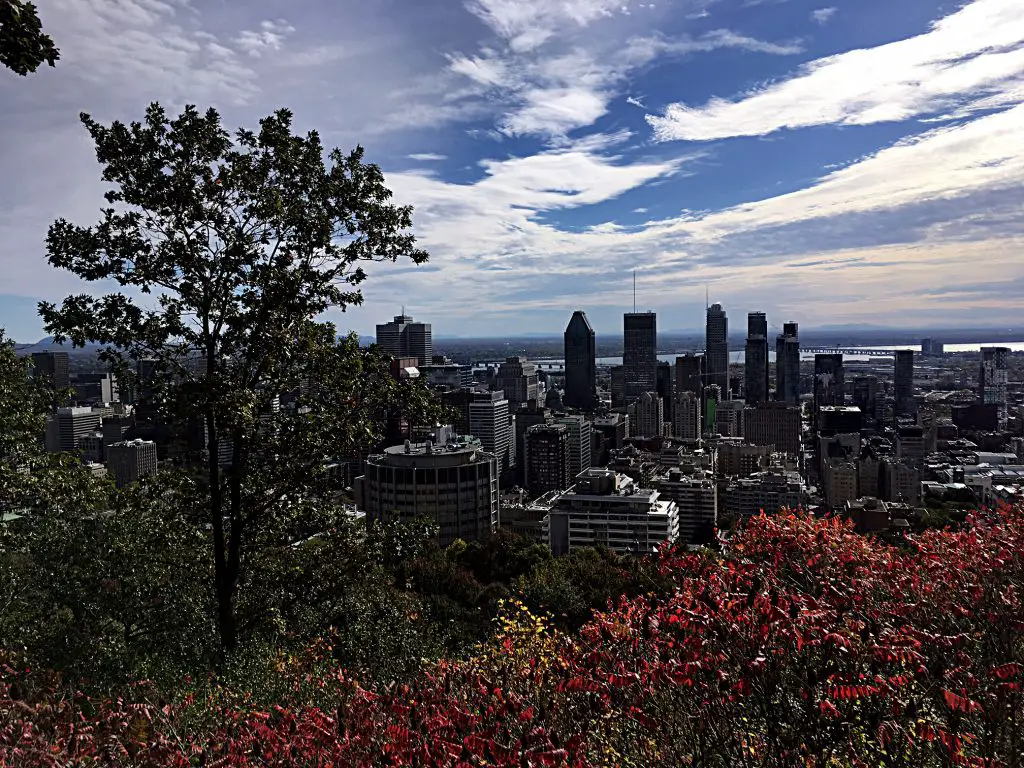 Moving to Montreal
If you know me at all or have been keeping up with my blog posts, you'll probably be shocked to see that moving to Montreal made my top 5 highlights of 2017. I am too. While I find living in Montreal extremely difficult and am not really enjoying my time at university, I will admit that this was a huge step for me to take, and that should be celebrated! Plus, I did have some really good times! My mom came and helped me set up, my dear friends Sasha and Ayda came for a visit at the end of September, my partner came for a couple weeks in October, my lovely friend Cara visited for a couple weeks in early November, and my brother and soon to be sister-in-law came at the end of November! Having everyone come to visit was amazing.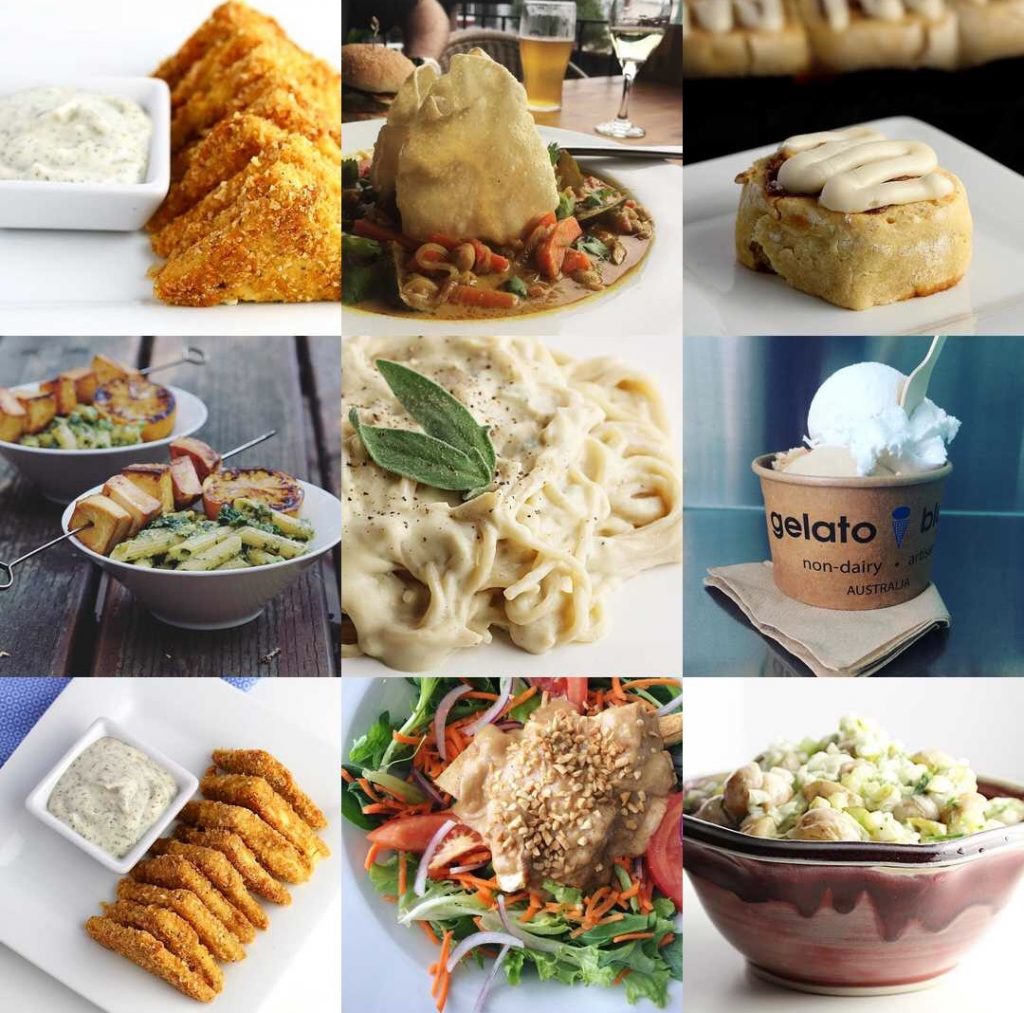 So. Much. Good. Food.
I can't have a food blog and not talk about all the good food I ate this year! I cooked a lot, went to some phenomenal vegan joints around the world, and had some really wonderful meals prepared by loved ones.  Here's a pick of my best nine photos on Instagram this year!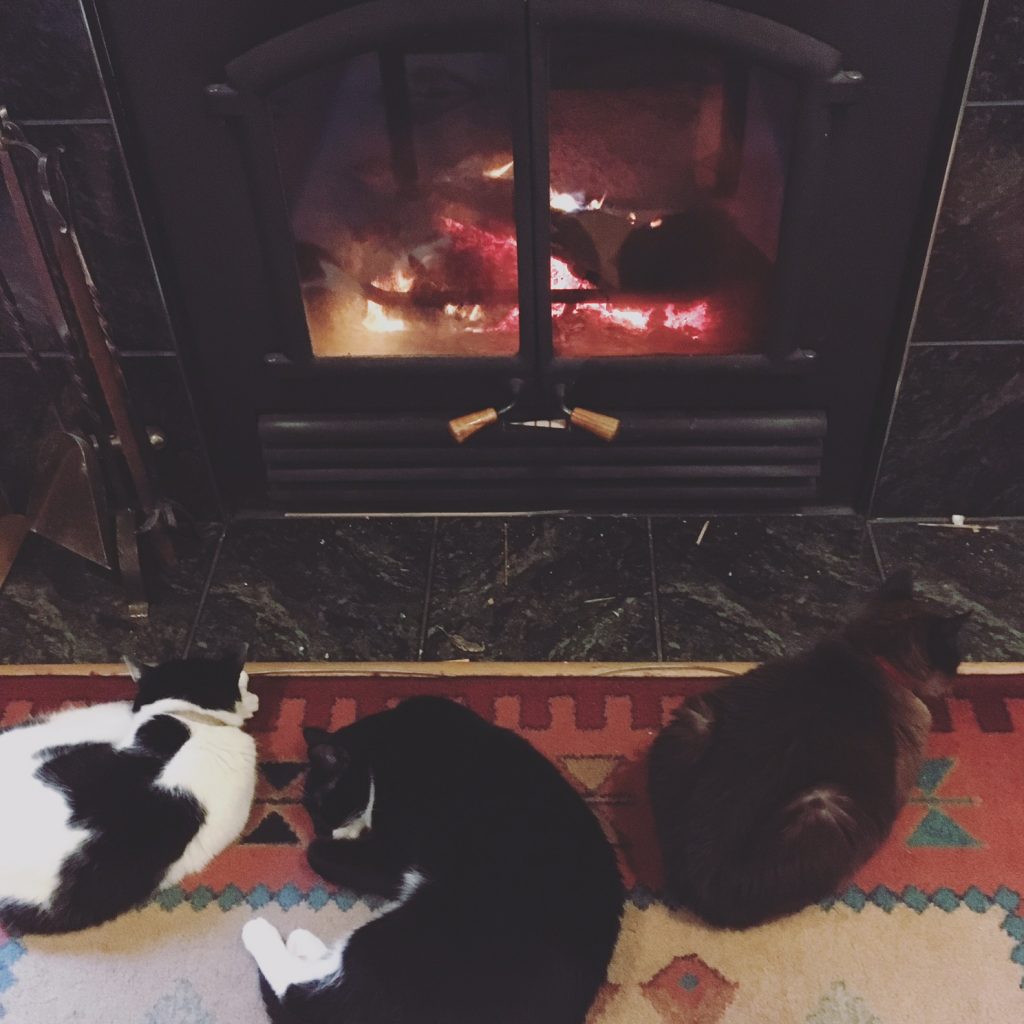 Christmas
Everyone knows I love Christmas. But, this Christmas was extra special for me. I got to come home for a whole month and my father moved back from Australia! I would have posted a picture of us all together, but we can't seem to take one normal picture together as a family. We had our annual Christmas tree decorating fiasco where everyone fights about the lights and how the ornaments should be arranged. I did lots of baking. Christmas eve and day were filled with good friends and family, lots of games, and really good food. Boxing day was lazy and sleepy. It was, as Arthur would say, a perfect Christmas.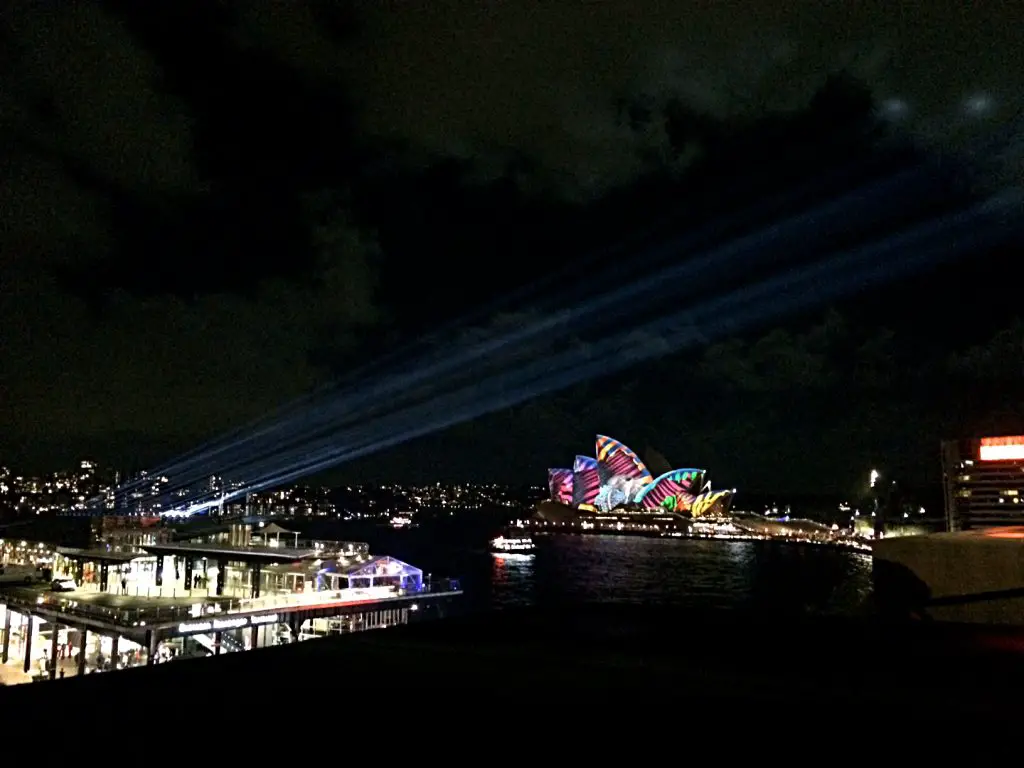 My trip to Sydney!
In May/June, I visited my dad in Australia. He lived in Sydney, so I spent most of my time there, but we did go on a great weekend trip to Canberra. Some highlights from this highlight of my year include the day that my father and I went for vegan dim sum, went on a tour of one of my favourite buildings (the Sirius Building), and finished the evening at a Ryan Adams concert! Another highlight was attending a concert at the Sydney Opera House – a truly once in a lifetime experience.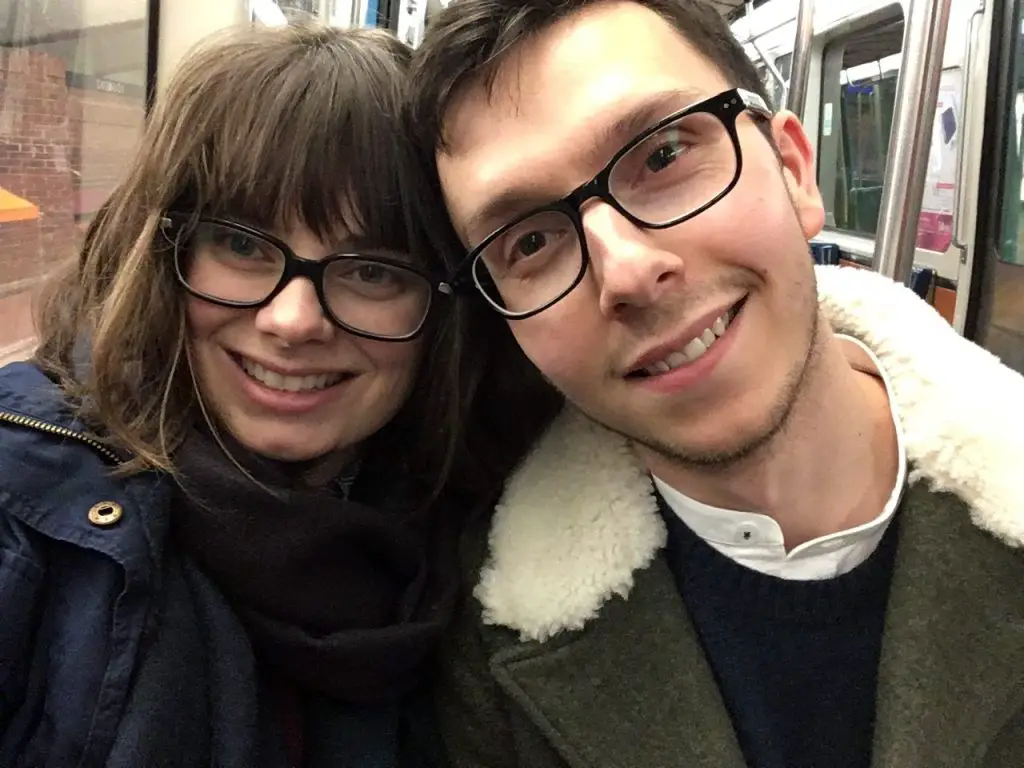 Spending the year with my partner
Oh, I know – so cheesy! But spending the year with my partner has truly made everything more enjoyable. He is such a wonderful, kind, and brilliant human. I am so lucky he lets me be part of his life. We made so many fun memories this year: we went on our first little weekend getaway to Hecla, we explored our city together, we went on so many fun dates, and most importantly, we spent the year getting to know each other. I have never been more excited to ring in a New Year with someone.
I hope everyone has a wonderful and safe New Years Eve!